Texas's Premiere Pop Culture Production Company
Valentine's Day Baking Stream!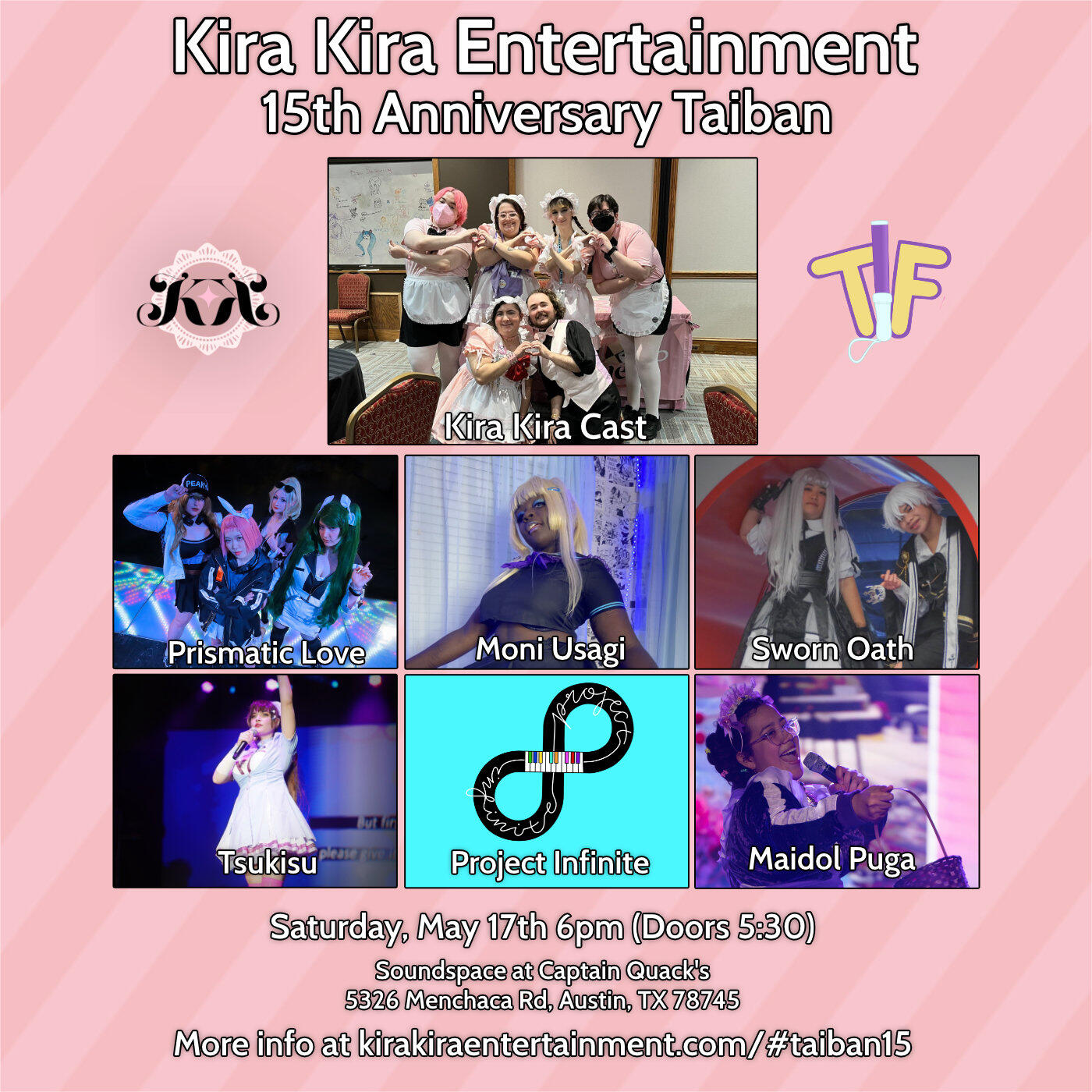 Our first new project of 2022 is Livestreaming!!We'll be doing a maid café livestream at least once per month, and we're starting this Valentine's Day! A few of our maids & butlers will be getting together to make some super cute heart shaped hand pies and answer your questions!Click on the image above to head on over to our Twitch Channel!
Annual Kira Kira Christmas Party!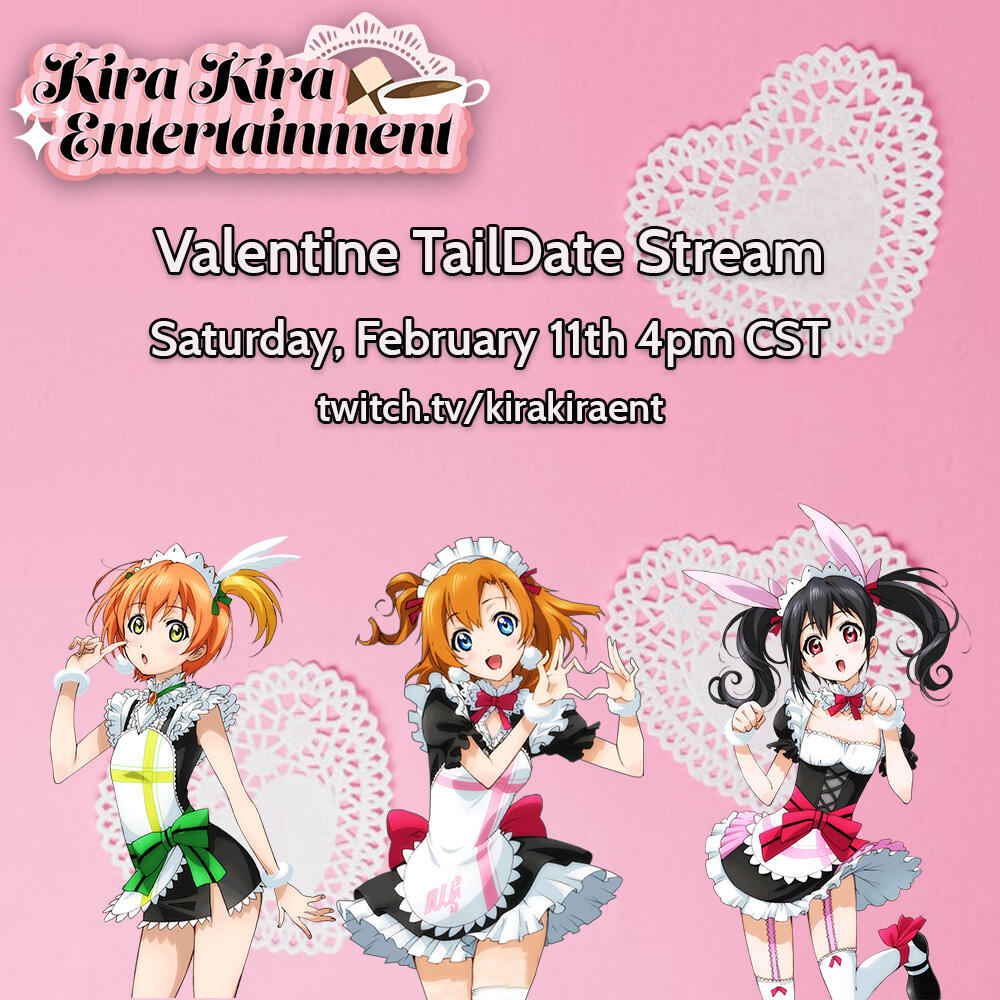 After taking a break in 2020 due to COVID-19, our annual Christmas Party is BACK and better than ever!We'll be at the Violet Crown Clubhouse on December 18th from 2 - 5pm this year with games, cookie decorating, and lots of holiday performances from your favorite maids!We'll also have performances from Parfait Party and other idols in the central Texas area!We hope you'll join us to spread some holiday cheer! You can buy your tickets on our EventBrite page by clicking the image above!
About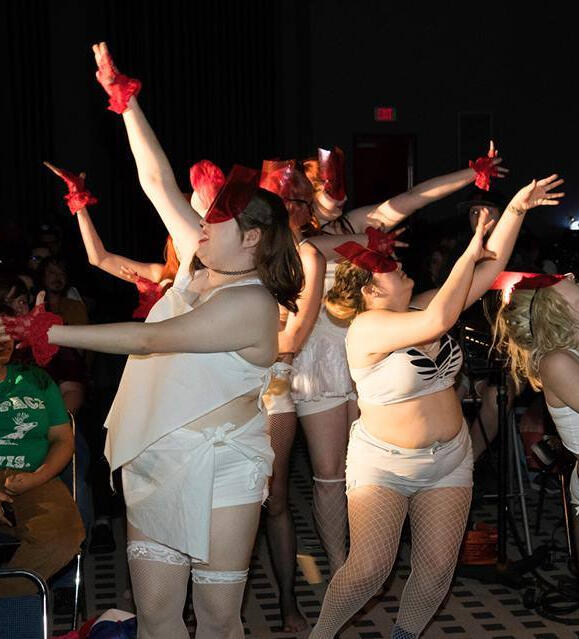 Kira Kira Entertainment is Texas's destination for all things kawaii! Our mission is to provide an inclusive space for a diverse community to participate in kawaii culture.
The main goal with our events is to foster a sense of community through fandom and allow our audiences to be 100% themselves free of judgement. No matter your age, race, or gender identity, you have a place here with us.
Kira Kira Entertainment started out as a convention maid café in 2010, and over the years has grown into a collective of artists wanting to share their passions for kawaii culture with the world.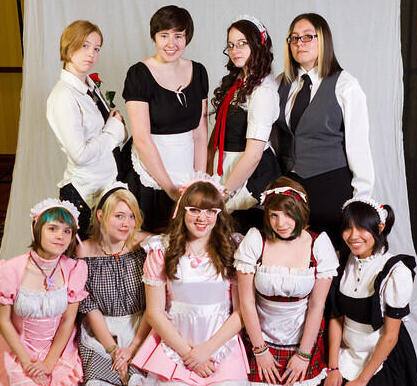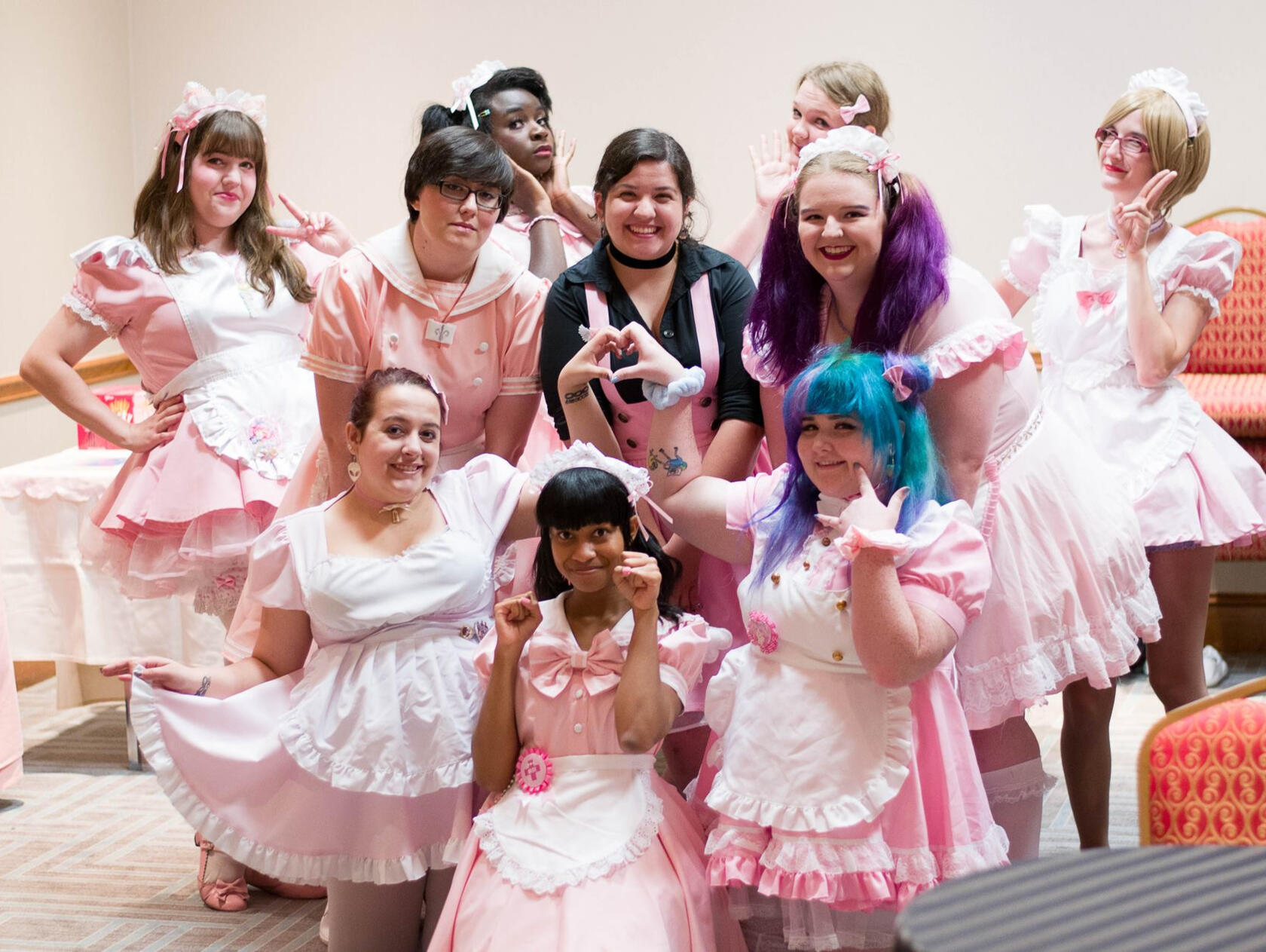 Performances and events have been done at conventions across the state of Texas including Austin, Dallas, San Antonio, Houston, and everywhere in between. As well as maid café shows, the cast of Kira Kira puts on themed dance performances, educational panels, fashion events, and more.
Cast
Cast member bios coming soon!
We offer a wide variety of shows & interactive panels here at Kira Kira, and we'd love to bring one or more of them to your next event! Click on each show title to learn more!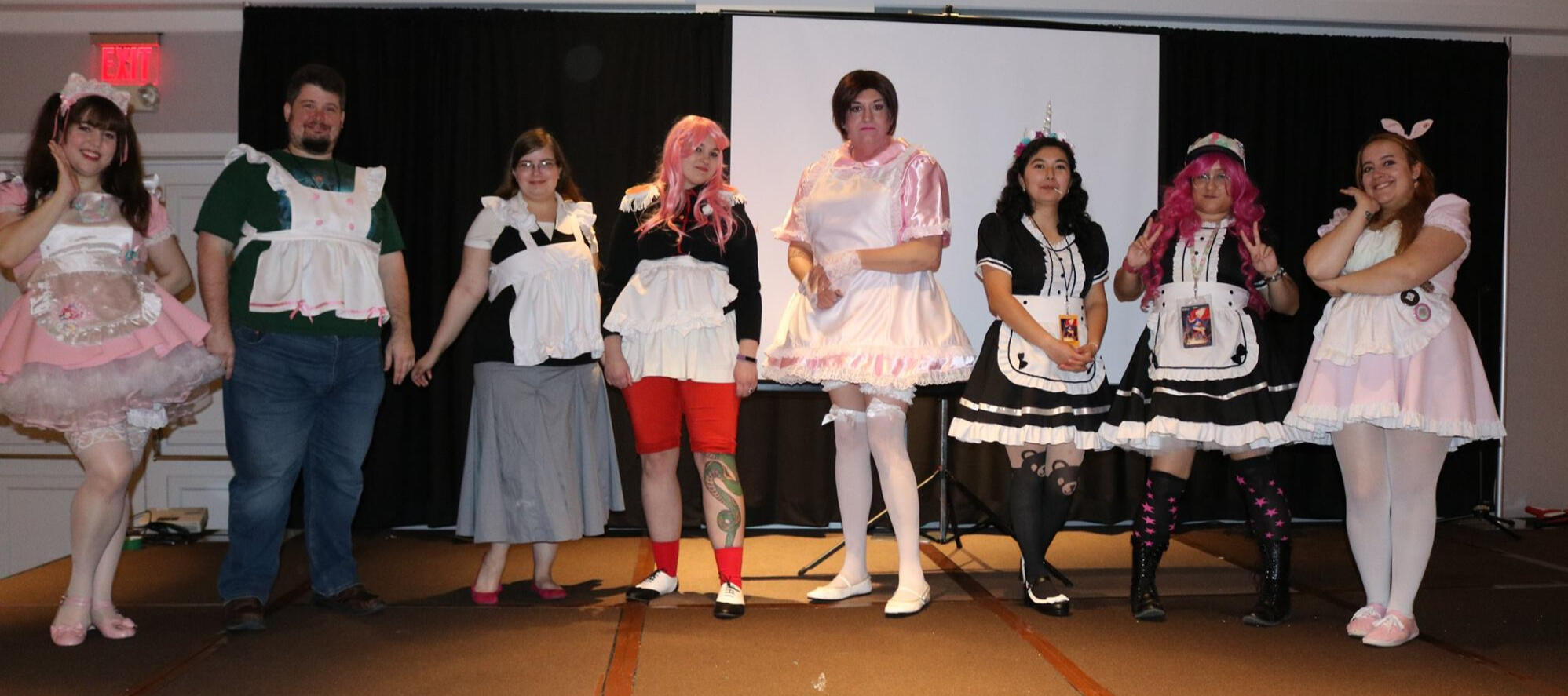 Synopsis: Do you know how to run a household? Can you shine silver to see your reflection? Do you have an unhealthy amount of knowledge about tea? If so, then you have what it takes to join Kira Kira Entertainment's most popular game show, The Maid Contest! Battle for the title of Best Maid (or Butler) in challenges of place settings, tea time trivia, and frilly dresses!! Uniforms are highly encouraged, but not required. Accessories and aprons can be provided.Runtime: 90 minutes preferably, but can be shortened to 60 minutes if needed.Rating: All Ages