Texas's Premiere Pop Culture Production Company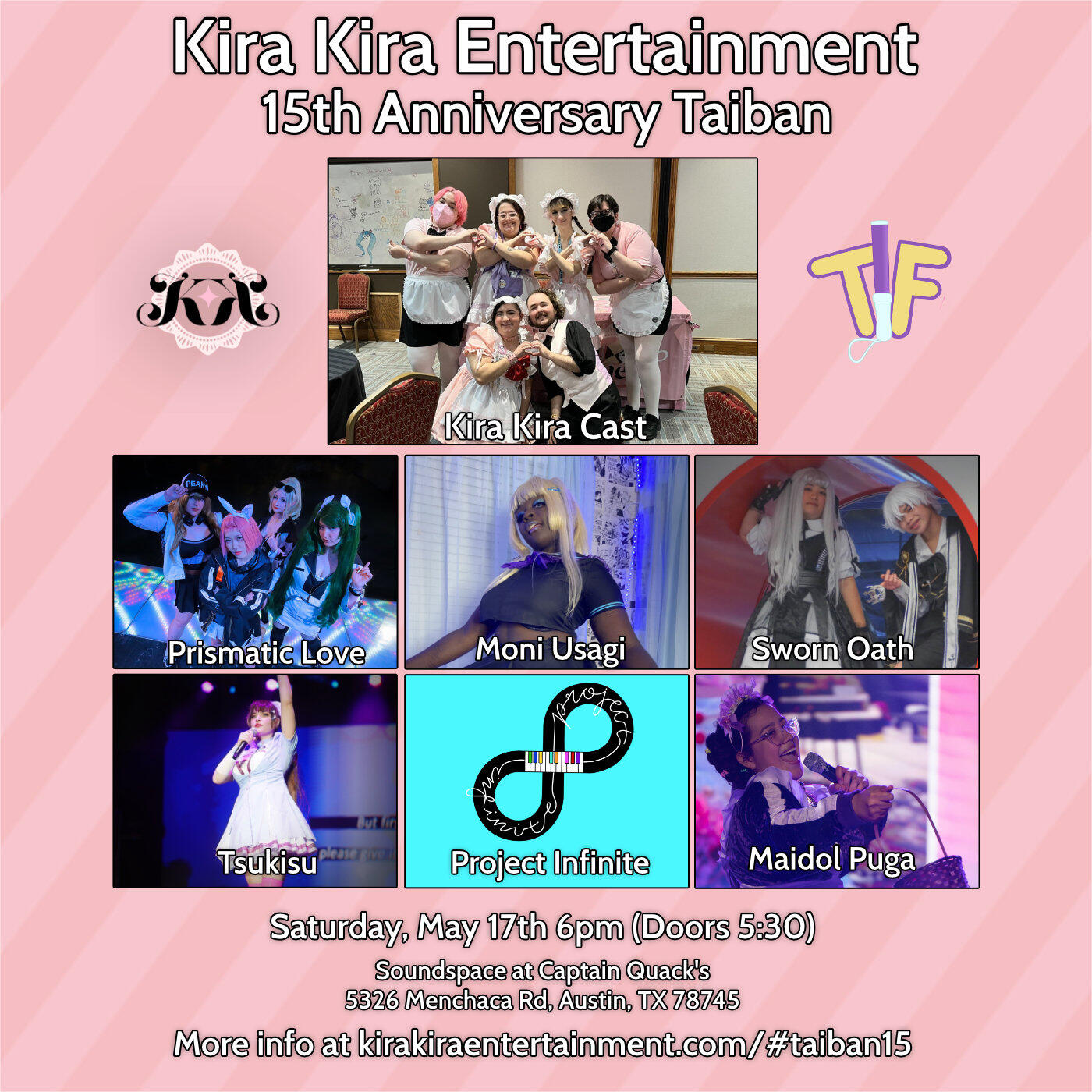 We're back with our first maid cafe event since March of 2020!
We'll be at Delta H Con July 16th - 18th to provide tasty snacks, fun new games, and super cute dance performances for everyone!
Admission is free, so come on in and say hello!
To view our menu and snack prices, make sure and follow us on Instagram and Twitter!
MAID CAFE AT GEEKS OF COLOR EXPO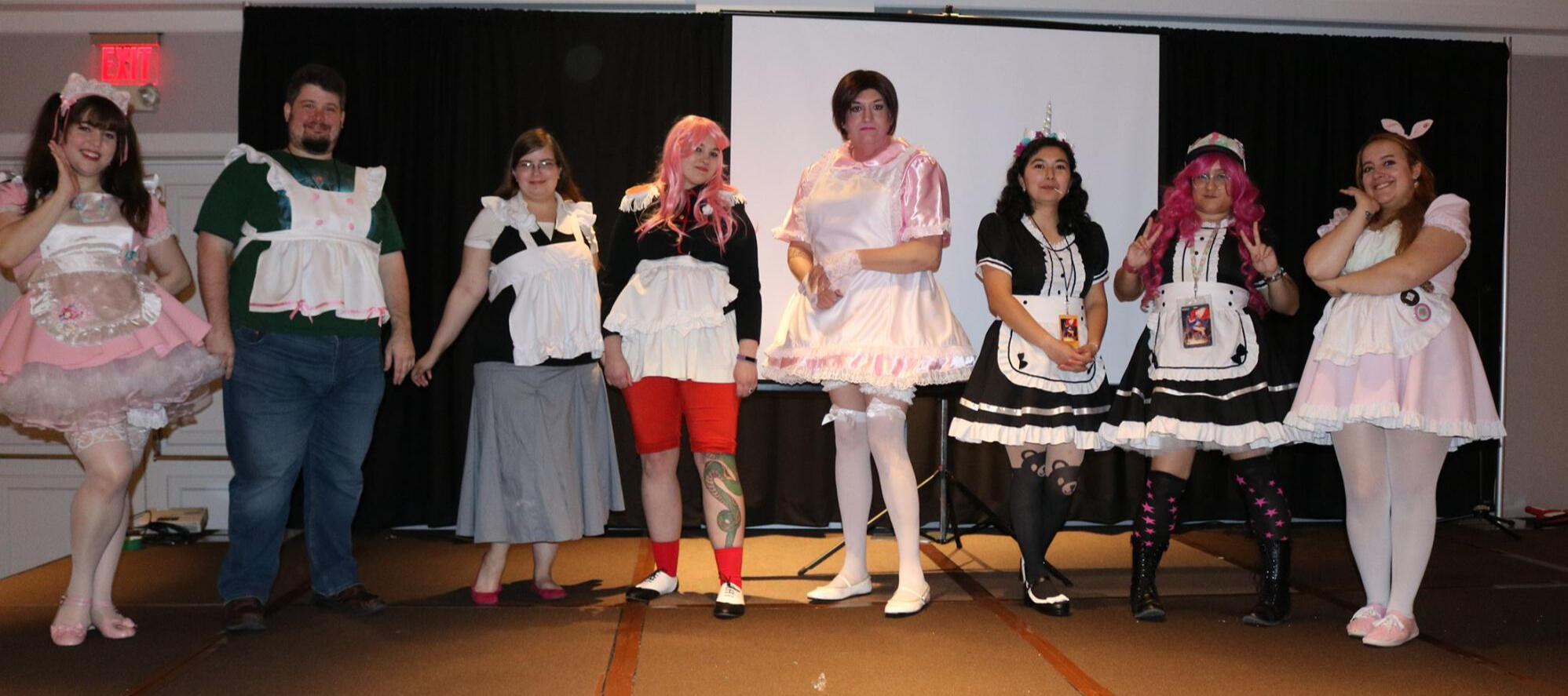 We're headed to the first ever Geeks of Color Expo in Austin! Our lovely cast members of color will be there to serve and entertain you with an all-new menu based on noteworthy characters and creators of color!

You can grab your tickets on our EventBrite page by clicking the above image!
Maid Weekend at Fandom Legacy Con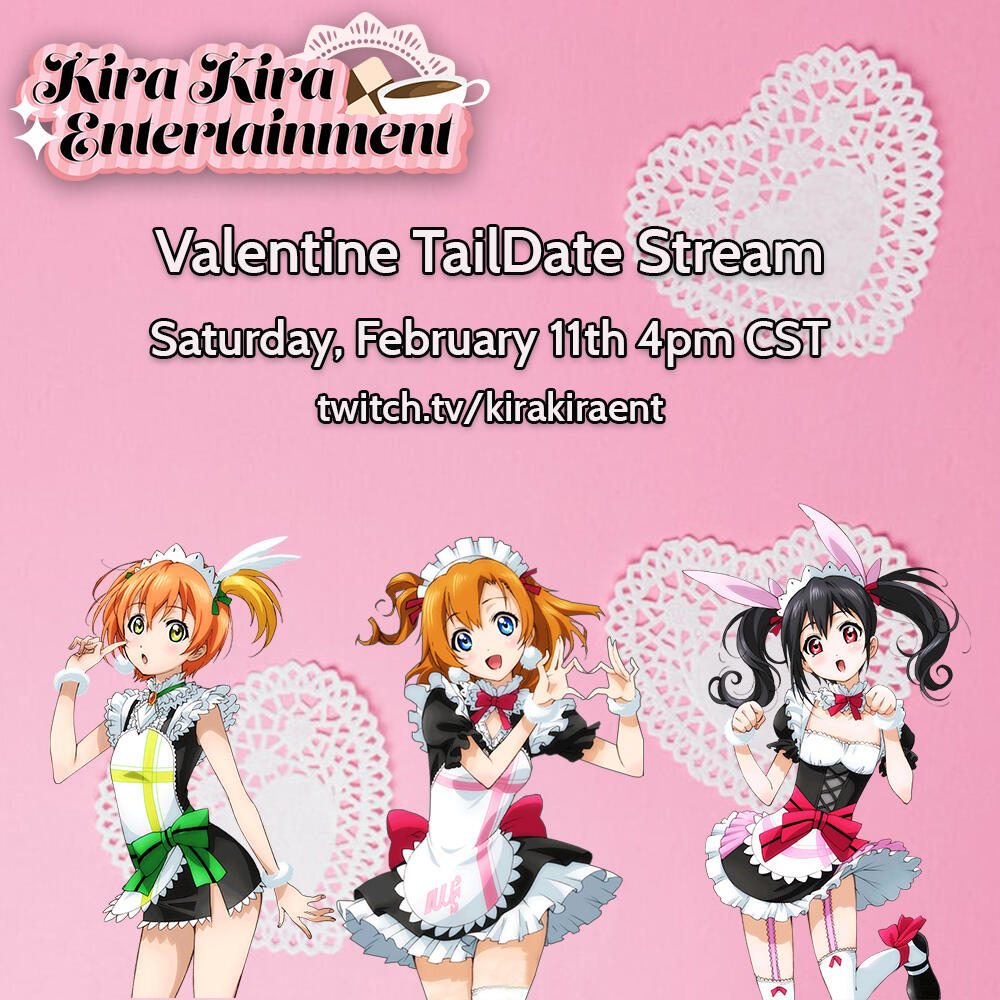 The maids are taking over!! We have a whole army of our cast members coming to Fandom Legacy Con, some even coming from out of state! We have a whole track of maid-themed events planned for this weekend, including our Pet Shop Cafe! Each of our cast members will be representing a different pet, so we'll have kittens, puppies, bunnies, ponies, and more! You'll also be able to participate in our Maid Contest and see a Kira Kira Showcase Concert!

You can grab your tickets on our EventBrite page by clicking the above image!
About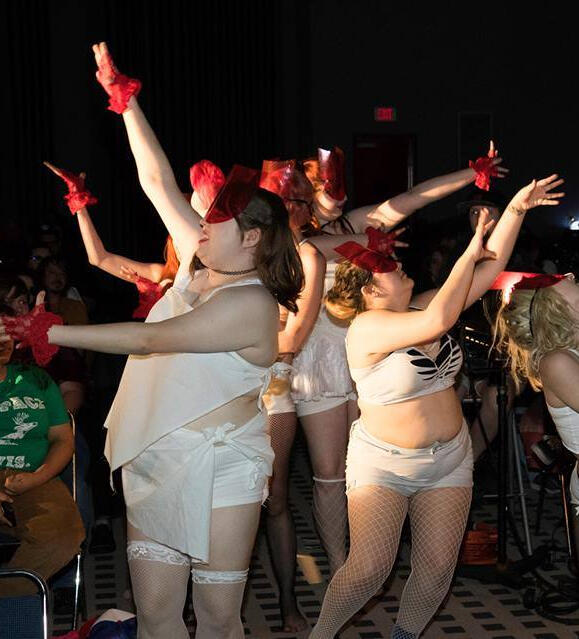 Kira Kira Entertainment started out as a convention maid cafe in 2010, and over the years has grown into a collective of artists wanting to share their passions for Kawaii culture with the world. Kawaii is the Japanese word for "cute," and it encompasses many different styles of media. Though usually thought of as brightly colored and child-like, Kawaii can encompass just about anything that is considered cool. Through maid cafes, themed dance performances, webshows, or anything else the cast puts together, we aim to explore different sides of Kawaii, using both the time-tested standards and things that might seem unconventional.
Cast
As a group, we call our cast 'Hoshigumi,' meaning 'Star Group' or 'Star Team' in Japanese. Our cast members are our hard-working, shining stars onstage!